Sustainability Writer + Editor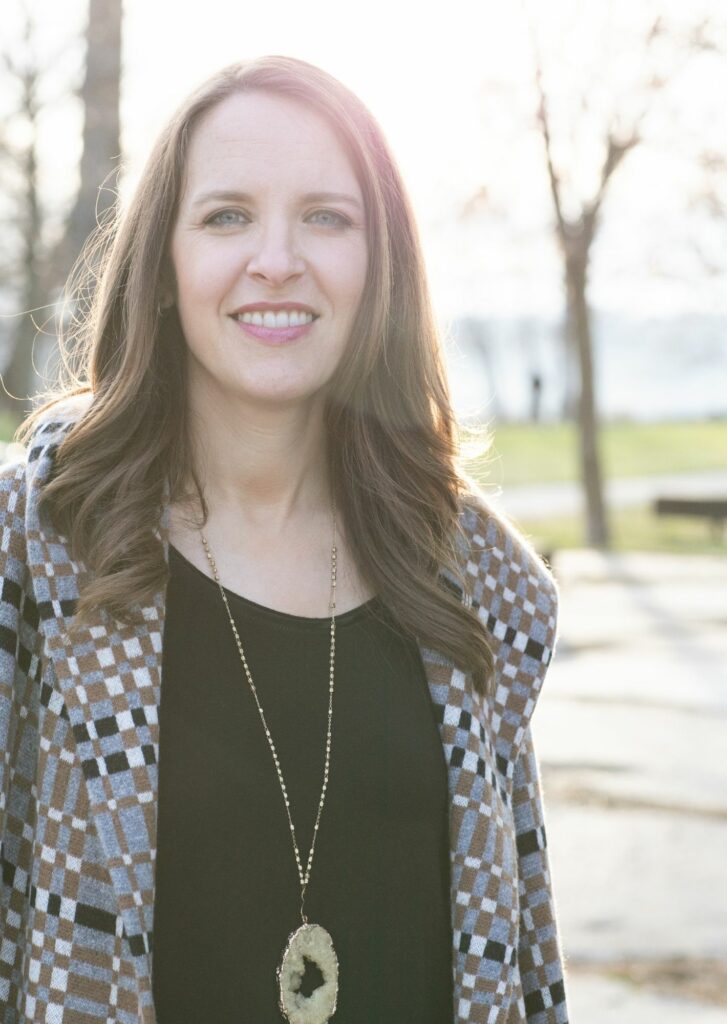 The author
Lynn Freehill-Maye writes stories grounded in sustainability. She uncovers the people, policies, and businesses that make places distinct and workable in the 21st century.
Her work often touches on the environment, urbanism, energy, design, technology, and food systems. It has been published, in print or online, by the New Yorker, the New York Times, the Wall Street Journal, Bloomberg BusinessWeek, Travel + Leisure, Modern Farmer, CityLab, AFAR, and beyond. Her essay on grain elevators was recently included the anthology Midwest Architecture Journeys (Belt Publishing, October 2019).
She grew up in the Midwest and has lived in the Southwest, Europe, Africa, and South and Central America. She now calls New York's Hudson Valley home.
Featured Writing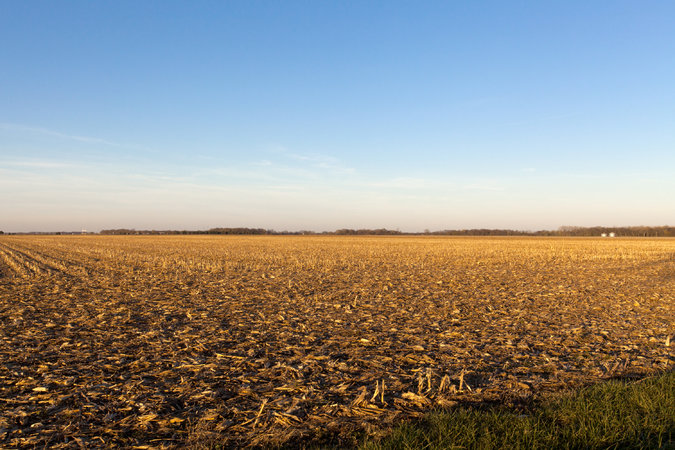 The New York Times  
The late writer said he liked Midwestern people, and got more work done in the wide-open spaces of Central Illinois.
Read it here
.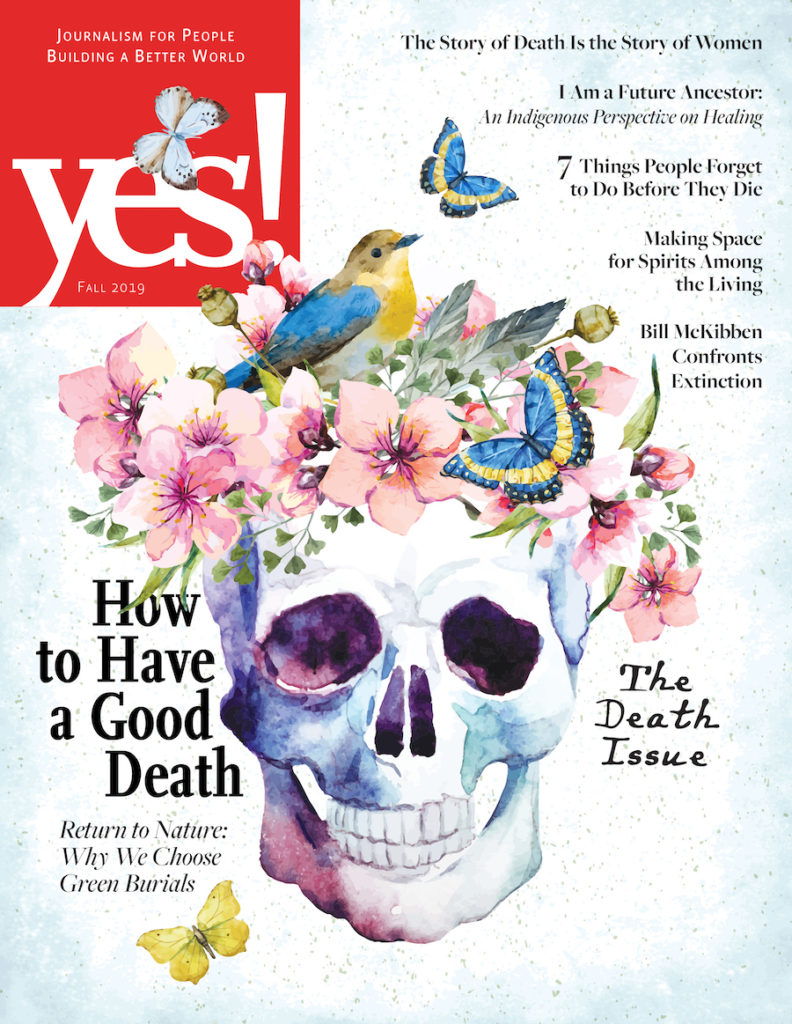 YES Magazine
Green burials go beyond not polluting or wasting, returning our bodies to the earth in life-affirming ways.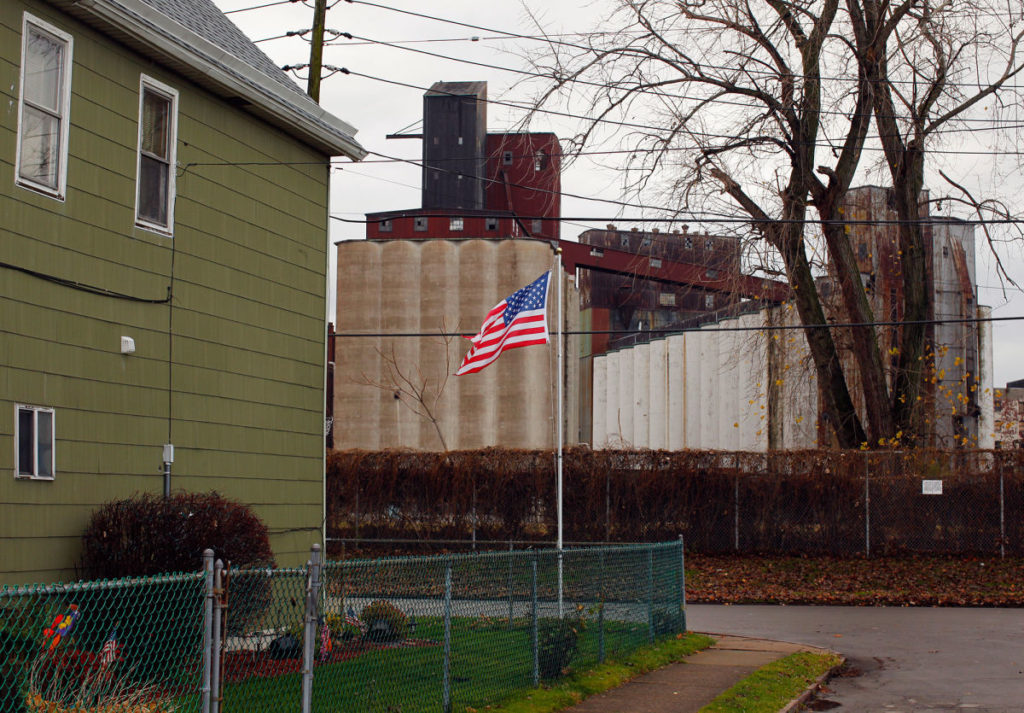 The New Yorker  
The very functionality that once made grain silos so celebrated makes them a devil to reuse.
Read it here.